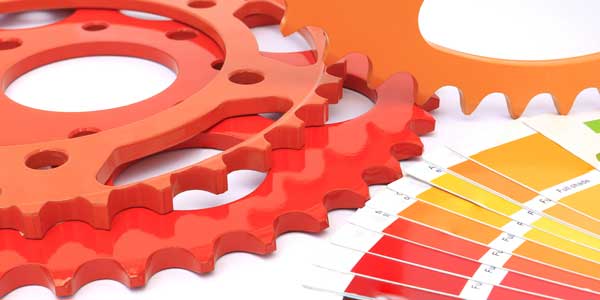 One of the largest engineering and fabrication companies in the UK has set up a new powder coating operation in East Lancashire.
WEC Group is investing £500,000 in the latest technology to create the WEC Powder Coating Division which could create up to 25 new jobs.
Based at the group's Darwen headquarters it will offer sub-contract powder coating services nationwide.
The new operation has been launched as a way of furthering the group's ambitions of becoming a true 'one-stop-shop'.
And it is an addition to WEC's already extensive list of engineering services which include fabrication, laser and waterjet cutting, CNC machining and sheet metalwork.
WEC Group is one of the North West's most prominent engineering businesses with over 400 staff, and more than 185,000sq ft of product...
Read More